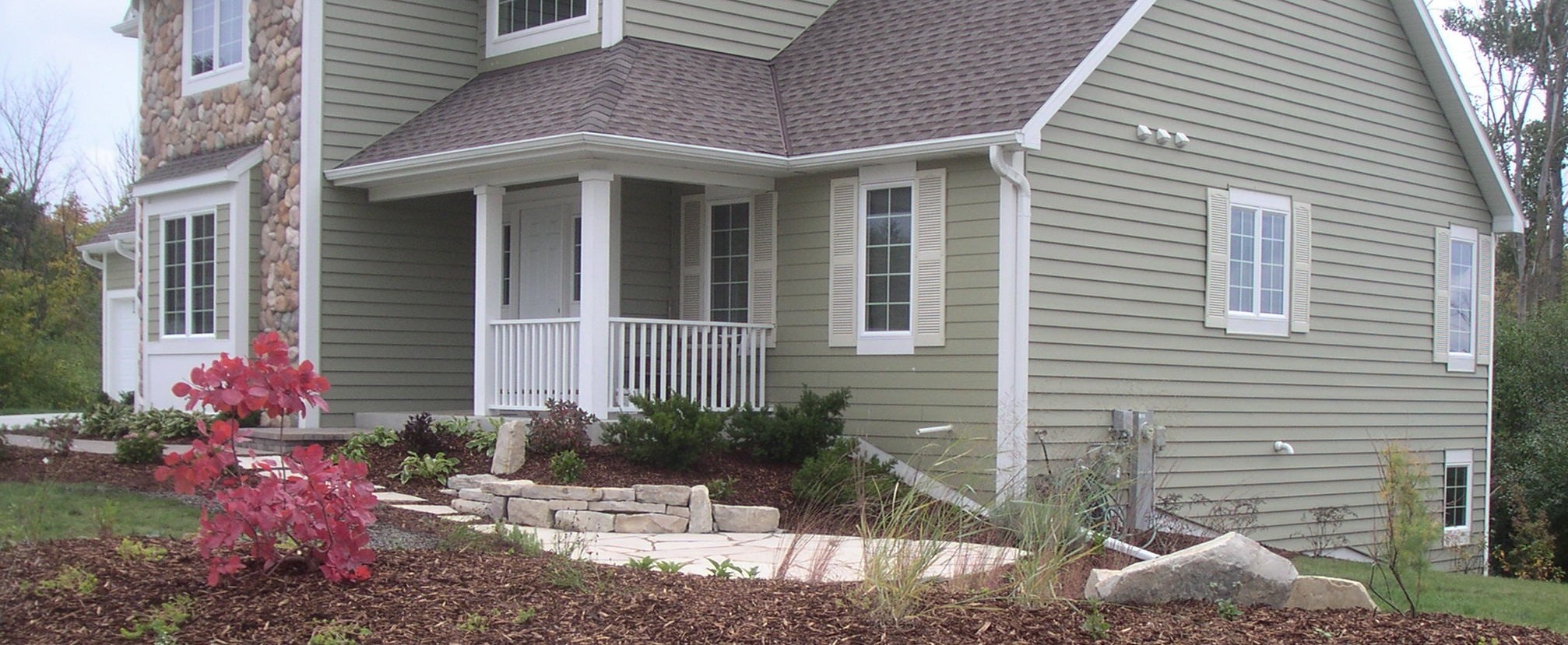 Sustainable Landscape Management with The Green Team
The Green Team provides sustainable landscape management for properties in Southeastern Wisconsin, from residential homes to large commercial and municipal landscapes. Services include our Natural Lawn Care Program, design and installation, and conventional lawn care maintenance.
We strive to find innovative ways to reduce the company and client chemical, energy, and water use footprints, offering installation and management of rain barrels, compost, and native gardens. In addition, we are committed to helping local nonprofits achieve their environmental goals. It is our objective to become one of the true 'green' horticulture companies in the area. Using best practices like proper mowing height and green energy further show our commitment to the environment.